Testimonials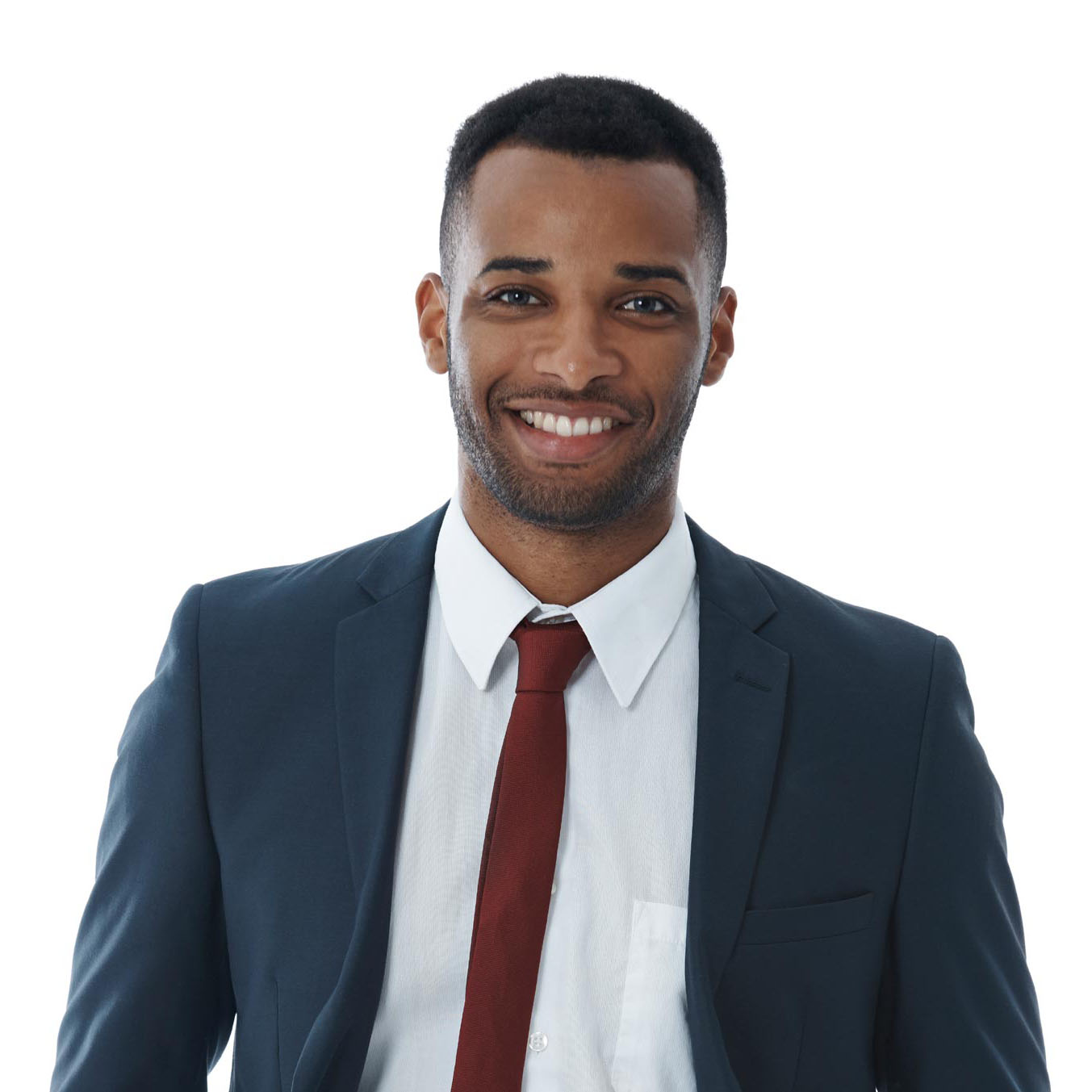 "My experience was amazing with this product! I was skeptical at first, but I didn't realize how much I needed this until I had it"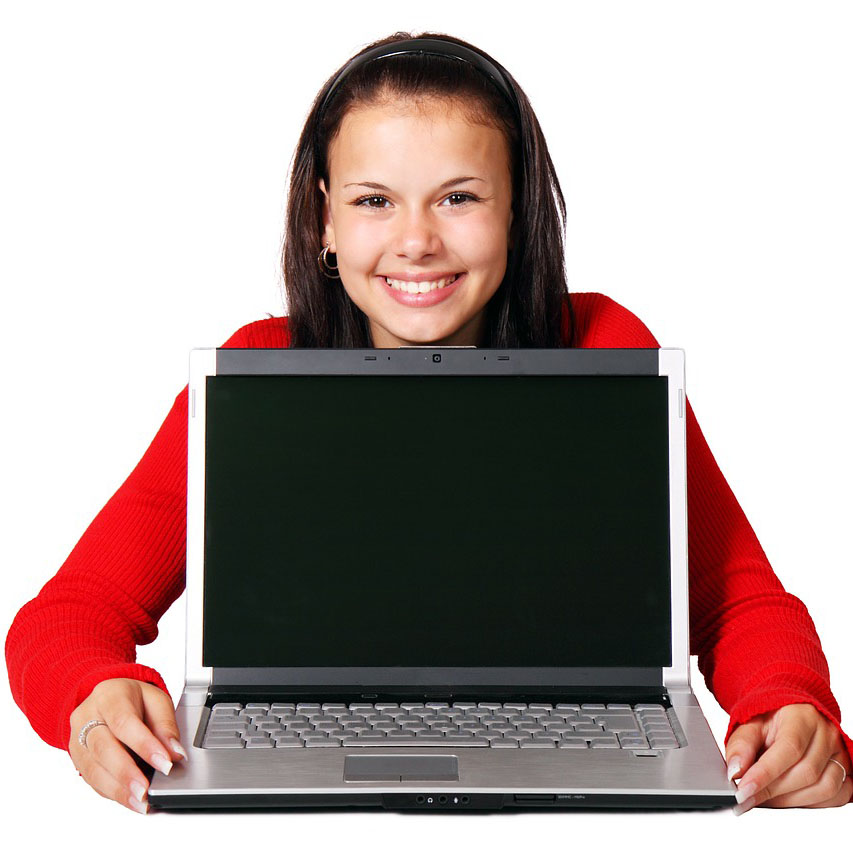 "I love this product! I will never go back to doing all this work on my own. The fast and helpful tools it brings to to the consumer is amazing and definitely worth the money."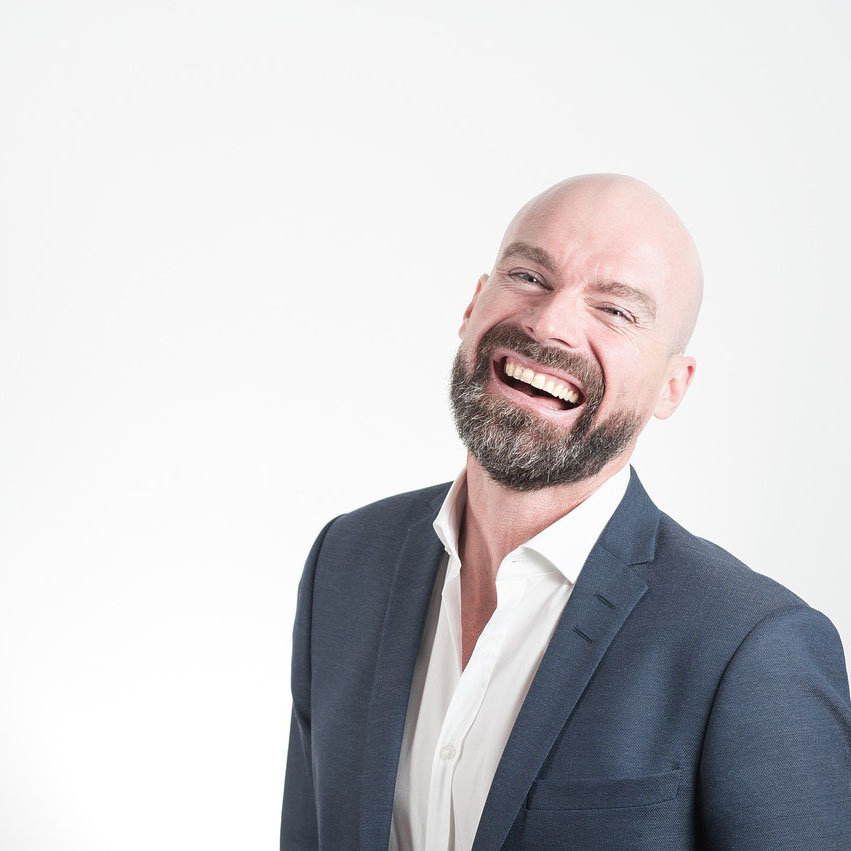 "I am not the most tech-savvy individual, and I found the customersupport team to not only be very easy to understand and resourceful, but also incredibly fast."